Supporting the children in your home when adopting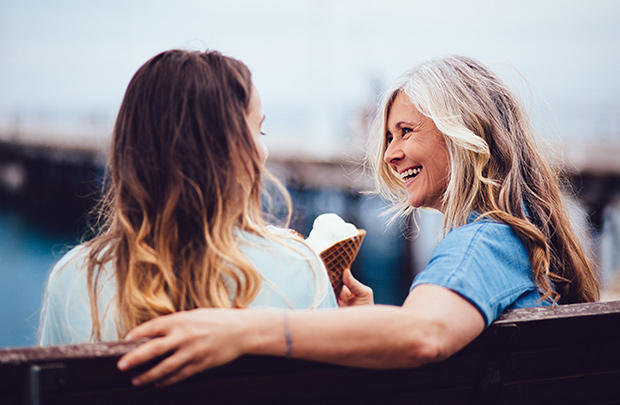 This guest post is excerpted from an article that originally appeared in the Adoptalk, a quarterly publication of the North American Council on Adoptable Children.
As a parent adopting a child from foster care, it is your job to provide stability in the midst of transition and help all members of your family—including the children already in your home—bond and find a new normal.
This can be easier said than done! With that in mind, we offer a few suggestions for nurturing the children who are already in your home as you welcome a new addition to your family.
Make time for your other children. Schedule regular time with each child individually to do something they enjoy. Allow your child to be honest and ask about things that are important to him or her. Make sure all of your children feel heard and loved.
Be willing to listen. Emphasize that you want your children to share their concerns and frustrations with you. Allow space for your children to honestly share their frustrations about the new sibling without shaming them for expressing their discontents. However, make sure you don't spend too much time talking negatively about the newly adopted child.
Help improve their perspective. Encourage your other children to try to see things from the newest child's frame of reference. Parents can do this without sharing too many personal details. For example, "It would be scary to live with people you do not know. We are almost strangers to your new sister." Or "Your new brother has not lived with people he knew could take care of him. It might be hard for him to remember that he is in a safe place now."
Recommend positive coping strategies. Offer ideas to help your other children cope with the new child's personality traits and behaviors and other changes your family experiences. Introduce them to stress relieving techniques, such as mindful breathing exercises. Provide resources and private space for them to do something they enjoy, such as reading, coloring, drawing, exercising, or creating with Legos, yarn, art, or crafts.
Grant a break if needed. Your children may need a sense of normalcy with others they know well and a break away from the stressful changes at home. Give them options of visits or sleepovers with safe friends or family.
Present counseling options. Frequently parents think about the new child's challenges, but forget that their other children experience difficulties as well. Provide opportunities for your other children to participate in counseling if you think it might help.