May is National Foster Care Month!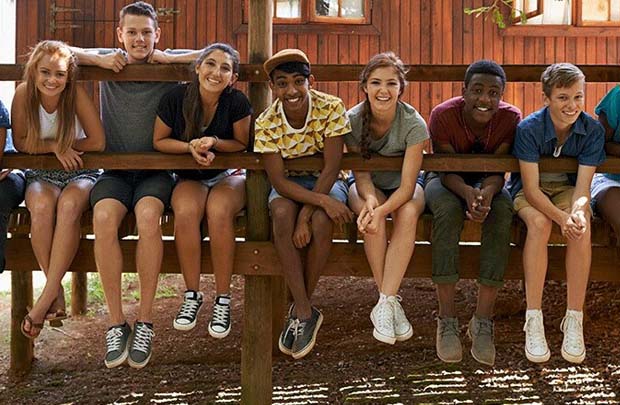 There are over 423,000 children in foster care. On average, half of them will be reunified with birth family members. This year's National Foster Care Month theme is "Foster Care as a Support to Families, Not a Substitute for Parents," acknowledging the critical role that foster parents play in supporting parents and efforts to reunify children with those birth parents.
This month—and every month—we celebrate the foster parents, volunteers, and others who are helping to create success and lasting connections for children in foster care.
Foster parents change lives
Foster parents play a critical role in helping children heal. They show children stability and teach them life lessons that last a lifetime—and potentially affect future generations.
Learn more!
Wondering if foster parenting is right for you? Read about the types of foster care and the qualities of a successful parents on our website.