June is National Reunification Month!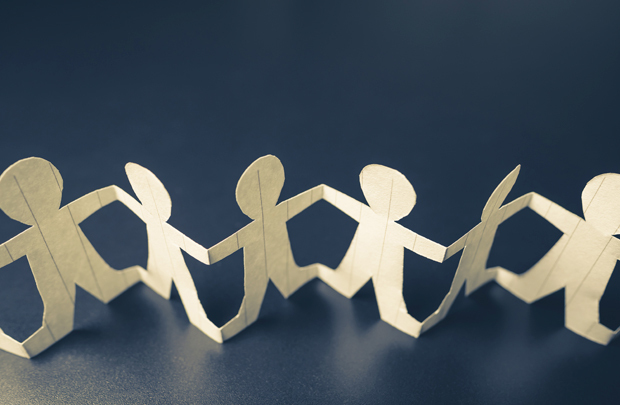 If you're a foster parent, you know that reunification is the primary goal of foster care. In fact, most children and youth in foster care will be reunified with their birth families.
You can learn about National Reunification Month from the Children's Bureau and by exploring this 2020 feature from An Office of the Administration for Children & Families. You may also visit the American Bar Association's website, where you'll find stories from children who were reunified with their birth families. There, you'll see stories from birth parents and foster parents who worked together toward this goal, including the family featured in this inspiring video.
Explore AdoptUSKids resources on this topic: