Celebrate National Adoption Month by learning about teens in foster care!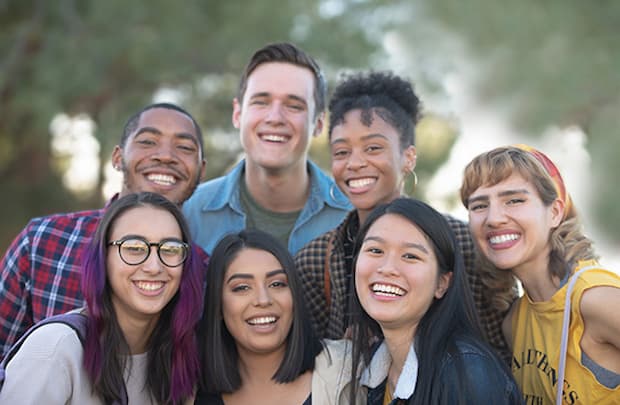 November is National Adoption Month, a time dedicated to raising awareness of the need for adoptive families.
This year's theme is "Small Steps Open Doors." It highlights the importance of engaging teens in decisions that impact their lives. Because even small steps can make a difference.
Learn more about why teens teen families
Each year, more than 20,000 young people will leave foster care without a family. Learn more about older youth needing families and the important milestones you can share together on our website.
You can also explore the National Adoption Month website, where you'll find: